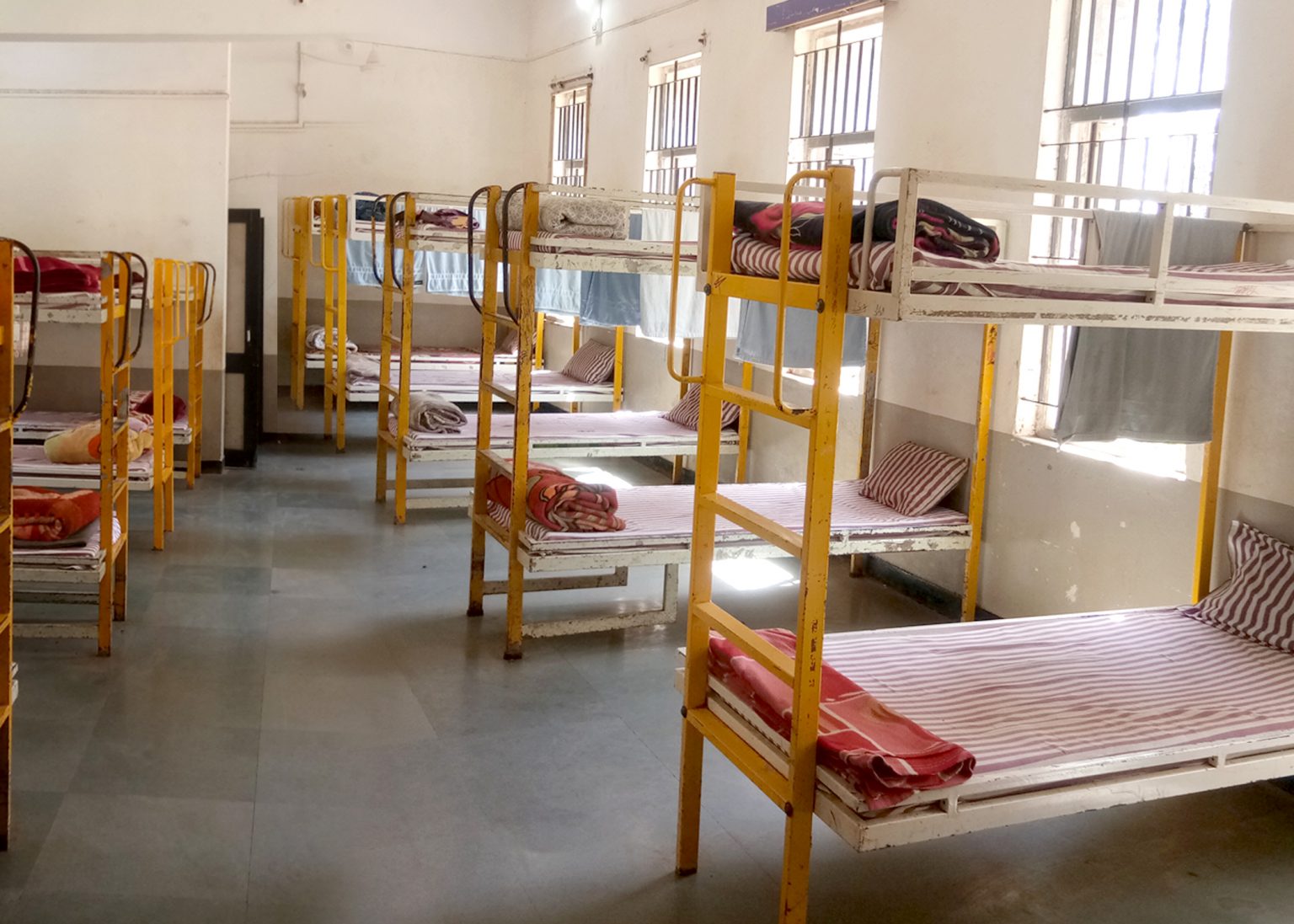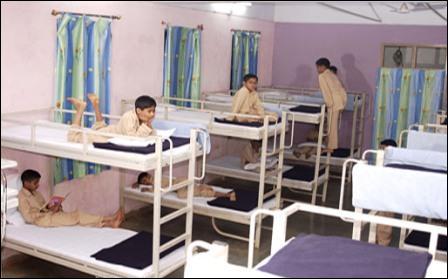 The two-dimensional structured dormitories of Sanjeevan Knowledge City are cozycomfortable nests, nurturing the concept 'Home away from Home'.
The dormitories are excellentexamples of fine architecture enveloping rigidity, durability and strengthresisting the forces of nature.
These dormitories are not only thehomes of students but also are excellent examples of a system which impliesself-discipline, self-reliance, friendship among students. The cosmic andradiant light peeping through the windows bring brightness of hopes, nurturingdreams with pains taking efforts and create enthusiasm and hopes in the life ofstudents. The daily routine starts with self-disciplined activities under theguidance of hostel rectors. It is the place where bonds are created amongteachers-students-parents and are further strengthened. Thus this place livesits promise to create eligible, fit, disciplined and meritorious students.